DEPARTMENT OF PHARMACEUTICS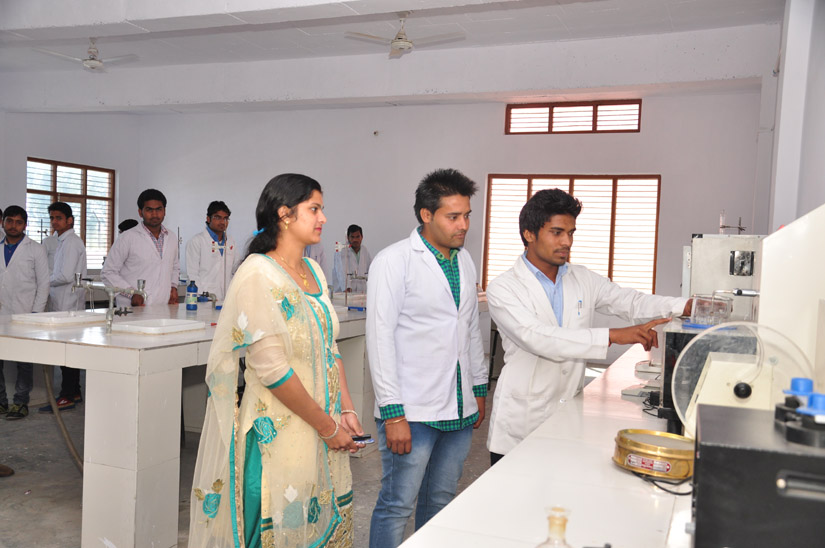 Pharmaceutics division is engaged in formulation, optimization & evaluation of various conventional (like tablets, capsules, syrup, ointment, cream dosage etc.) and novel (like microspheres, nanoparticles, microsponges etc.) drug delivery systems. In Pharmaceutics laboratory, we get familiarize with standardization and functions of various modern equipments like.
Facilities in Lab:-
Friability tester, Disintegration test apparatus, Dissolution test apparatus, Clarity test apparatus and Bulk density apparatus, Tablet Machine, Tablet Coating Pan, Ball Mill, Ampoule filling and sealing machine, Autoclave, B.O.D. Incubators, pH Meter, Laminar air flow, Aseptic room etc.